Welcome back to Benchtalk. We shut 'er down when COVID hit since everything was shut down and events basically went away or online. But this is a new summer and there is a lot going on these days so the Bench is back!
Events galore
As we head into the busy summer season this week includes a bunch of events for locals and visitors alike. The KBUT Fish Fry will be held Friday afternoon outside the studios in Crank's Plaza. That starts at 4 o'clock and will run to about 9. The Crested Butte Museum Black-and-White Ball will be sort of a travelling concert this year. Participants can follow the band around town on Sunday, June 27 from 4 to 6 p.m. It will start from the Crested Butte town hall. The Crested Butte Public Policy Forum starts its series of interesting speakers this Tuesday at the Center for the Arts. Joe Cirincione will be speaking on "Biden's National Security Priorities: Will His Strategy Work?" The forum lectures will run through the summer and start Tuesdays at 7 p.m. There are also authors and speakers and community book clubs meeting all week. And just a reminder that the Fourth of July parade will be on Crested Butte's Elk Avenue Sunday at 11 a.m. and the Mt. Crested Butte fireworks will be Friday evening around 9 o'clock.
And take a gamble on the future citizens
Join the Paradise Place Preschool on June 24 from 6:30-10 p.m. at the CB Center for the Arts for an evening of gaming, drinks, and bites at the annual Paradise Place Preschool Fundraiser — betting on the future of our children and community. From roulette and craps to poker and blackjack tables, there are big opportunities to win and there is a wonderful silent auction too! For more info on Paradise Place and the event visit: paradiseplacepreschool.com
Take a trip with Duane Vandenbusch
Local historian Dr. Duane Vandenbusche is leading a Western Colorado University extended studies course road trip on June 30. The class will focus on Crested Butte and the North Country and is basically an entertaining and informative road trip that includes stops in Almont, the Crested Butte ski area, and Lake Irwin. The class leaves Gunnison at 7:30 a.m. and ends with a trip over Ohio Pass at 4. For more information, email Extendedstudies@western.edu. A July 21 road trip over Monarch is also in the works.
Pride film at the Center
The Pride Film Series at the Crested Butte Center for the Arts wraps up on Wednesday, June 30. The series celebrates Pride Month with a selection of queer films, popcorn and drinks. The final film will be To Wong Foo, Thanks for Everything! And will start at 7 p.m. with the doors open at 6:30.
Radio Theater: Crackpots, Crack Shots & A Cannibal
A Radio Theater production will be held June 24-26 at the Black Box Theater in the Gunnison Arts Center. Written and directed by local playwright and director Mike Callihan is this true – well, mostly true – story of "The Bloodhound of the Rockies," the pistol-packing "Mountain Queen," the "Man Who Stayed" and "Big Al," a snowshoeing, avalanche-chasing mail carrier. Toss in an encounter with "the Colorado Cannibal" and you have an evening of theater unlike anything you've seen before. Told in a fast-paced reader's theater-style, this play does have a few instances of old west language that a prudish few might find objectionable. Doors open at 7 with the production starting at 7:30.
Birthdays:
June 24- Penni Ervin, Debbie Herndon, Rocky Kimball, Mo Finney
June 25- Jade Schichtel, Ian Eldridge,
June 26- Johnna Bernholtz, Mandy Gillie, Alexandrea McCartney, Heidi DuVal, Mallory Mikeska, Nolee Moscatelli, Sarah Baskfield, Adam Curtis, Jaima Giles
June 27- Bill Dowell, Jim "Beach" Thomas, Paul Barney, Graeme Roberts, Kathryn Bashore, Taylor Reeves, Katie Fries, Melanie Swaine, Trisha Lewis, Doug Hudson, Lydia Stern, Thomas McLean
June 28- Kevin Beltz, Alicia Lypps, Pi DuVal, Braillyn Krill, Matthew Holze, Xavier Fane
June 29- Ben Sweitzer
June 30- Jeff Duke, James O'Connor, Thomas Rutherford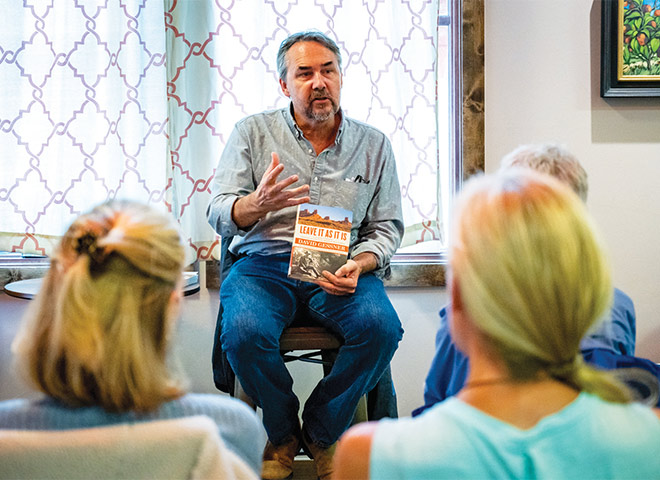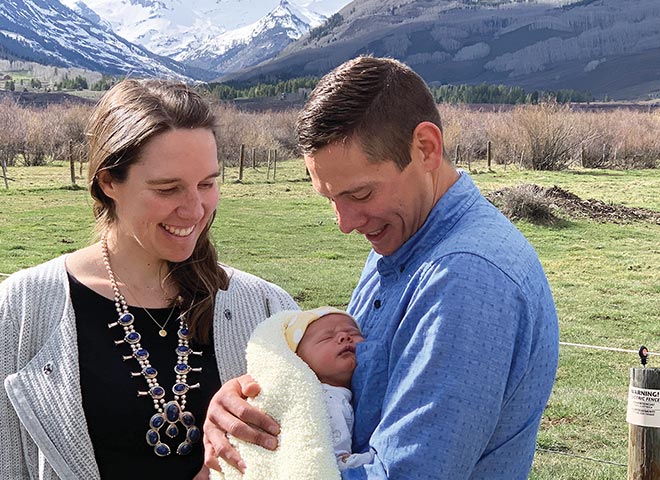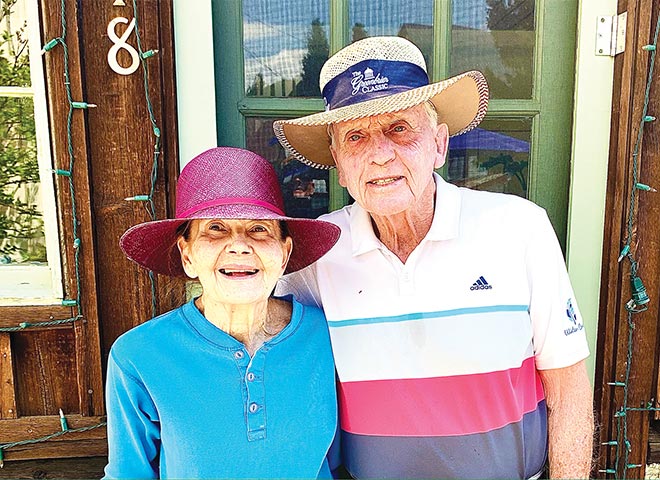 Cameos: With COVID restrictions starting to be lifted, how does it feel to be getting back to normal?