Storytime for preschoolers at OBJ starts Friday
Looking for a fun activity for your preschooler? Renee "Nay Nay" Schmidt will host a free lap-sit storytime for preschool-aged children and caregivers beginning Friday, September 25 from 10:30 to 11 a.m. and continuing weekly through December 11 downstairs at Oh Be Joyful Church, 625 Maroon Avenue. Space is limited to 12 people, so please reserve your place. This Friday's event is entitled "Happy Face."
Locals raising money for amputees in need
Local musicians Emory Capps and Kendra Walker of the musical duo Incidence & Co. have been performing around Crested Butte to raise awareness and funds for Range of Motion Project  (ROMP) patients. One hundred percent of the money they receive in donations will go directly to ROMP patients to help provide prosthetic care to amputees who do not have access. If you are interested in donating to the cause and helping amputees regain their mobility, please email kendra@rompglobal.org.
Vandenbusche webinar Thursday to focus on Crested Butte and immigration
Dr. Duane Vandenbusche is near the end of his 16-part Gunnison Country Webinar Series. This week on Thursday, September 24 he will talk about "Immigration and Crested Butte." The webinars are being conducted every Thursday evening at 7 p.m. The series is sponsored by the Crested Butte Mountain Heritage Museum. The Zoom webinar is free. Go to crestedbuttemuseum.com for details and to register.
Coming up at the Center
Join the Center and the Crested Butte Public Policy Forum to watch the 2020 presidential and vice-president debate series. Gather in the bar and outdoor courtyard from 6 p.m. for drinks and fun. Masks required. Tickets reserved via donation at crestedbuttearts.org. Join local watercolor artist Karen Hill for a step-by-step painting class of fall scenes Thursdays, October 1, 15, 29. 4:30 to 7 p.m. And Fierce Writing Fridays with Denise Hawk will be held Fridays, October 2 to November 6.
GAC gallery showing through October 16
In the Gunnison Arts Center's Main Gallery through October 26, see "Down the Rabbit Hole: A Collection of Whimsy and Wonder" by Kristin Gruenberger. This exhibit includes a collection of ceramic tableware and sculpture that will take the viewer down the rabbit hole and into a storybook. In the Upper Gallery enjoy the artistry of Six Point creatives in their art show and silent auction, "Rainbows in the Sky." The artists of Six Points, men and women with disabilities, have created masterpieces of art expressing their own individuality and style using a variety of art mediums. Their artwork is sometimes whimsical and quirky and sometimes earthy and commonsensical, but always fun.
Birthdays:
September 24- Carla Fanciullo, Mary Swanwick, Mike Willingham, Chad Kaiser
September 25- Cal Fenerty, Deb Gier, Amy Williams, Mike Eaton
September 26- Diane Markowitz, Krista Hildebrandt, Alexey Paden, Mark Mikos, Andrew Gitin, Pavlo Stavrou
September 27- Vicky Glab, Scout Walton, Hayes Freeman, Dan Loftus
September 28- Jerry Jeff Gore, Christy Best, Linda Mitchell Battaglia, Laura Guccione
September 29- Bridget Bellamy, Sylvia Campbell, Willy Miller, Anna Smith, Ilene Spector
September 30- Hallie Kline, Dianne Erickson, Nettie Kapushion, Kelsey Beltz, John Marc Ventimiglia, Lloyd Harlan, Garrett Miller, Peter Giannini, Pete Rowland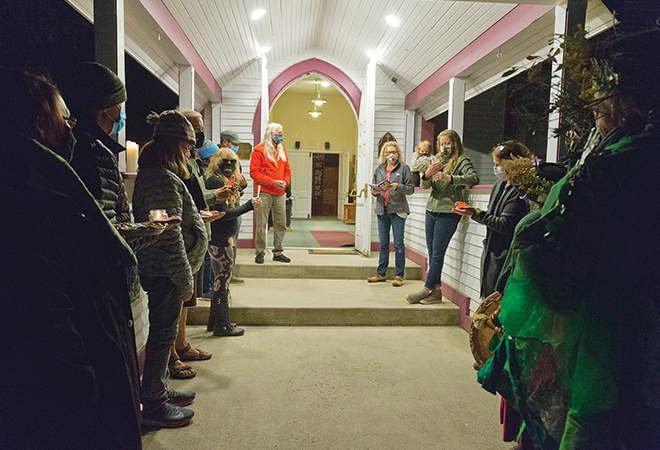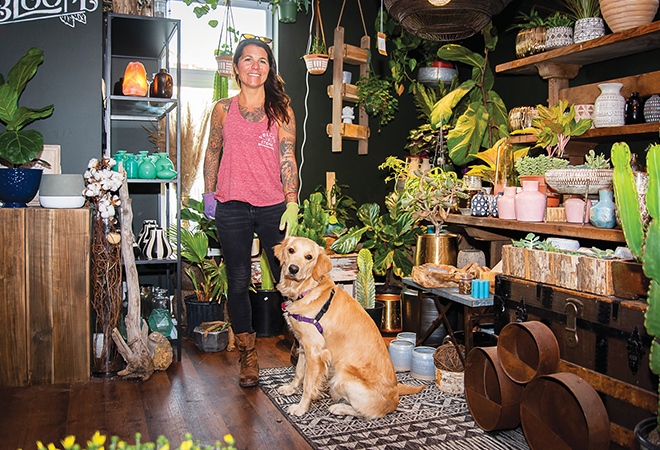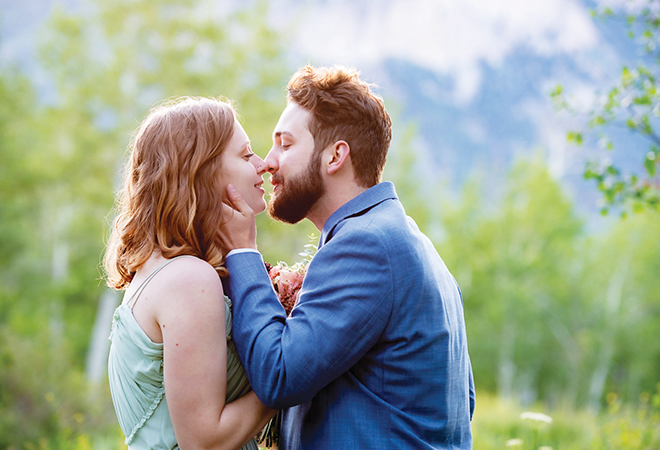 Cameos: What is your favorite fall activity?