Sale of Peachtree Lift chairs to benefit local affordable housing
Skiers and snowboarders will have a chance to take home a piece of Crested Butte Mountain Resort history this August. The resort plans to publicly auction off 33 lift chairs from its iconic Peachtree Lift that is being replaced in advance of the upcoming winter season. An online public auction of the 33 chairs from the former Peachtree Lift opens at noon on Friday, August 6 and will continue through noon on Saturday, August 7. All proceeds from the auction will go to the Valley Housing Fund, which supports affordable, energy efficient housing and contributes to more sustainable, resilient and healthy communities within the Gunnison Valley. Members of the public can register for CBMR's online chair auction and place bids at https://givergy.us/CrestedButteChairAuction. Pre-registration is recommended and FAQs also are available at this website.
Great cultural event lined up at Western
An exciting and dynamic cultural arts education event, Camp Merveilles, will be coming to Western Colorado University August 4-8. Camp Merveilles is a five-day event that will take place this August 4-8. It will celebrate arts and artists from Africa and the Diaspora with participants from around the nation. There will be evening events including a dialogue night on Thursday with Mountain Melanin Project and Camp Merveilles faculty, a DJ dance party on Friday night and an outstanding theater performance on Saturday, August 7. A link to registration and further information can be found at kissidugu.org.
Local Vocals Concert this Friday in Gunnison
Experience a unique concert as local singer-songwriters take the stage to combine their stories, inspiration, music and talent at the Gunnison Arts Center on Friday, July 23. Doors open at 7:30 p.m. and concert kicks off at 8 p.m. Hosted by singer-songwriter Chris Coady, this evening will feature beloved local performers' newest creations. Catch up with Chris Coady, Patrice Palmer, Evelyn Roper, Kevin Doherty, Alan Wartes and Issa Forrest (joined by daughter Ellie). Sit back in the historic Black Box Theatre and enjoy an exciting evening of diverse musical artistry.
Living Journeys Summit Hike this Saturday
The 21st Living Journeys Summit Hike will take place on Saturday, July 24 on Crested Butte Mountain. The event is a major fundraiser for the organization that supports residents affected by cancer. Do it solo, with a friend or as part of a group, anything to keep you going for an amazing organization. For more information and to register online prior to the day of the event go to livingjourneys.org/summit-hike or show up at the base area on Saturday at 7 a.m. and join in.
Public Policy Forum to feature talk on the power of big tech
Colorado attorney general Phil Weiser will be the fifth speaker at the next Crested Butte Public Policy Forum. The topic of the presentation will be " Is Big Tech Too Powerful? The Cases against Facebook and Google." The event will take place July 27 from 7 to 8:30 p.m. at the Crested Butte Center for the Arts. It is free and open to the public.
Music on the Mountain concerts start a six-week run
The first Music on the Mountain will take place Wednesday, July 28 at the CBMR base area. Kicking off this year's music on the mountain is indie rock band from Denver, Colorado, Wildermiss. The concert series will run through Wednesday, September 1. It is free for everyone and beverages and food will be for sale from Butte 66.
Birthdays:
July 22- Lucy Zavala, Walker Carroll, Lisa D'Arrigo
July 23- Emma Vosburg, Aaron Lypps, Brad Sorock, Denise Duffy, Frank Clause, Denise Reinert, Tim Skafidas
July 24- Tom Miller, Meriska Koekemoer, Jason Berv
July 25- Kori Caskey, Dave Moody
July 26- Denise Brazell
July 27- David Owen, Dano Marshall, Corinna Donovan, Jerry Smith, Paula Dietrich, Reggie Masters
July 28- Bill Mog, Izzy Singleton, Sharon Albrecht, Jane Pilon, Will Bryan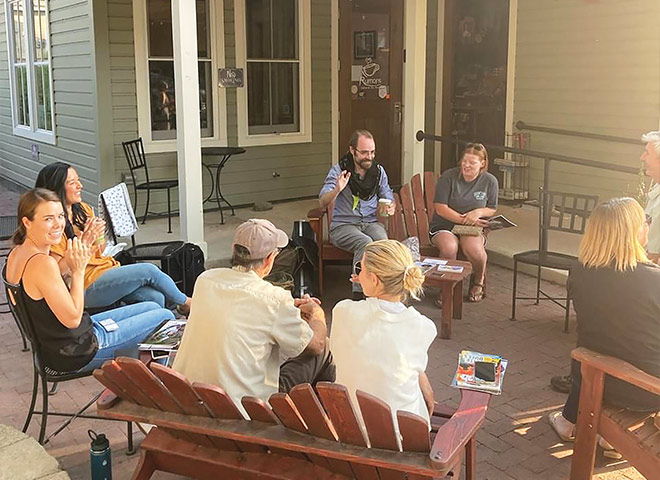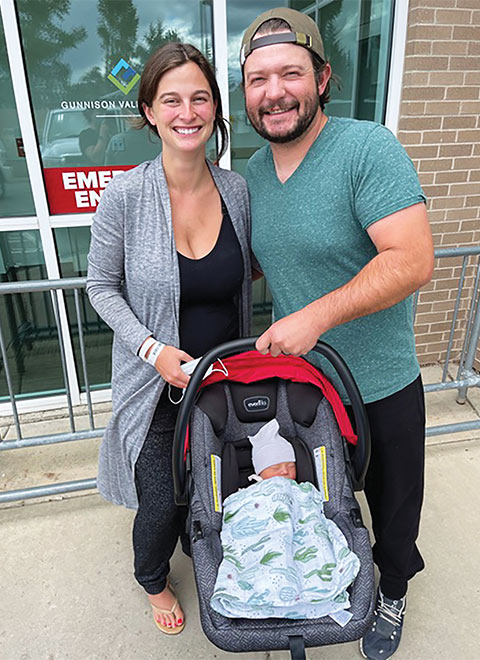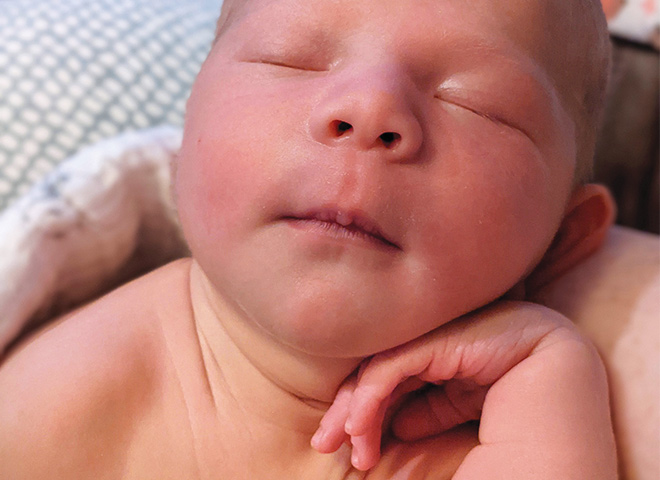 What has been the best part of your summer so far?